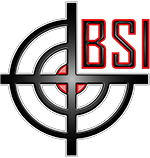 BSI Is Very Happy to Announce our MACE R2 2016 Release!
Hello everyone! We are happy to announce that MACE 2016R2 is now available for download as an official release.  And yes, we know it is now 2017 – but we released our first Betas back in December so we decided to stick with the name.  No matter what we call it, this release has some 'big league' improvements; this is just a summary of the highlights.
Before we get into our summary of the new features, we would once again like to extent a sincere "thank you" to everyone who helps us continuously improve MACE. It is extremely fulfilling for us to see people using our software.  If you are a MACE user and find yourself saying "if only these guys would add such and such a feature, it would make my life so much easier/help meet additional training objectives" – then please tell us!  Many of the best ideas for MACE improvements come from you, our existing customers.
Battlespace Simulation Improvements
Battlespace Simulation Improvements
New Signal Generation Engine (SGE)
One of the most significant improvements in 2016R2 is a complete upgrade of our entire electronic warfare (EW) and threat generation subsystem. The Signal Generation Environment (SGE) is capable of simulating advanced 5th generation radar systems such as Active or Passive Electronically Scanned Arrays (A/PESA). This will enable much higher fidelity simulation of advanced air defense systems and the simulation of 5th generation air-to-air combat, as well as improved modeling & simulation of self-protect jamming systems.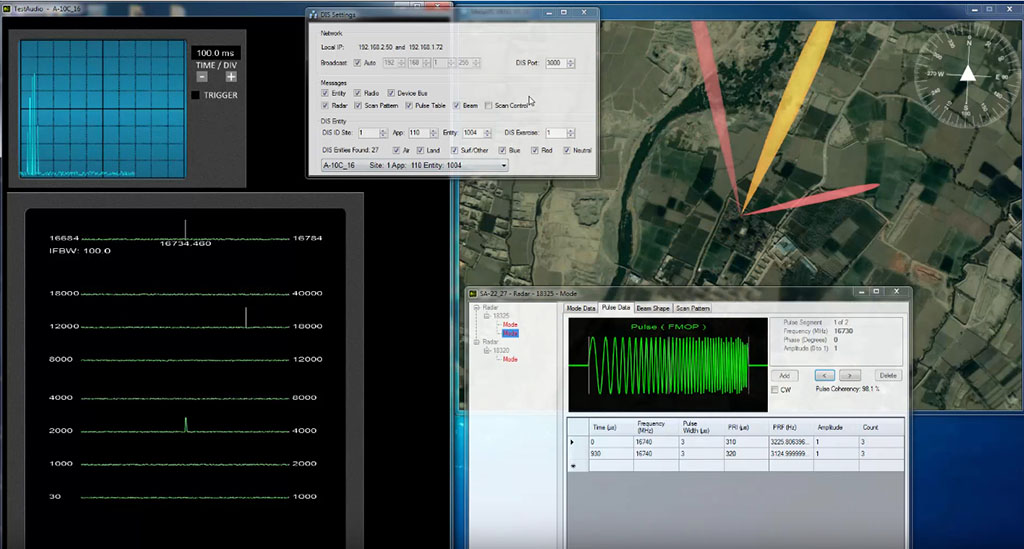 Signal Generation Engine now available in MACE
Our script editor takes a HUGE leap forward in 2016R2 with the ability to 'Buttonize' your scripts. In the past, your MACE scripts were mission specific, with script 'actors' identified by their in-mission callsign. Now, we've added additional 'abstract' platform references (for example, the 'script platform', 'script platform's assigned target', etc) which means your scripts themselves need no longer be mission-specific. You can now 'Buttonize' them, adding them to the MACE user interface as either instant (triggerless) or conditional (with triggers) behaviors.
You can use these buttons just like the buttons that come with MACE; select an entity or entities, then click the Button you've added to the MACE UI (which kicks off your buttonized script).
This is an easy way to quickly create tactics/behaviors for multiple use cases (pattern of life, air-to-air combat, etc) without anyone having to write a single line of code.
Air-to-Air Buttonized Scripts in MACE
To See Some Additional Major Simulation Improvements, Select from the Options Below…
Call for Fire Improvements
The Call for Fire form has been enhanced, and is now capable of supporting up/down adjustments, fusing settings and multiple mission per form (which can be scheduled via the also enhanced Fire Plan interface).  Click below for more information.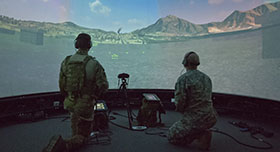 Fire Plan Improvements
MACE's Fire Planning interface has also been significantly improved. Users can now task the same artillery units multiple times on the Fire Plan, separated by time, with different targets and ordnance each time. For information on even more improvements, click below.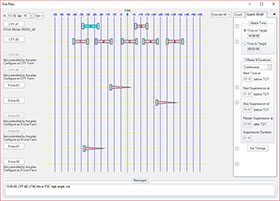 Aggregates of Aggregates
You can now create 'aggregates of aggregates' in MACE. Aggregates are a way to group entities using 2525D symbology and is a great way to add, move and command many entities at once.  For information on even more improvements, click below.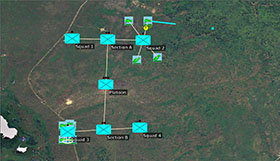 New Version of our World Wide Open Street Map (OSM) Server
We've updated our OSM database for MACE to include hill shading with elevation contour lines marked in meters. Also, the tile (raster) and vector data are now available on a single instance of Red Hat Enterprise Linux (RHEL), which runs inside a Virtual Machine using either Oracle's VirtualBox or under VMWare. The result is high-quality worldwide GIS data similar to 'Google Maps' but available offline (no internet connection required). And because you can attach vehicles in MACE to the road vectors, you can now easily build missions with vehicles following roads, or build traffic patterns for use in multiple scenarios.
Open Street Map (OSM) View with Vector Contour Lines
MACE Open Street Maps (OSM) Server
BSI's OSM database provides an offline database containing both worldwide road vector data and dynamically created raster maps including hill shading and elevation contour lines.  Select the link below to learn more.
User Interface Improvements
User Interface Improvements
The All New Emitter Editor
The SGE comes with an enhanced user interface for creating beam/scan/pulse patterns. You can use this to define advanced, 5th generation waveforms (electronic scans and advanced pulse patterns).
MACE's New Emitter Editor Capability
MACE-EW now provides the ability to edit advanced emitter definitions including Active/Passively Electronically Scanned Array (AESA/PESA) radars.  Select the link below to learn more.
The All New Plug-In Architecture
We've also introduced a plug-in architecture for MACE with this release.  You can write your own code (using Visual Studio) to extend the MACE User Interface &/or add your own logic into MACE to extend the constructive simulation capability of MACE's semi-automated forces (SAF) / computer generated forces (CGF) capabilities.  MACE's exposed Application Programming Interface (API) and Plug-In Architecture can now be customized to support your own simulation development.  In fact several features that are included in MACE 2016R2 were written by the BSI team as plug-ins, including the Radar Analysis Tool and 3D Beam Viewer (the latter of which is enabled only in MACE-EW).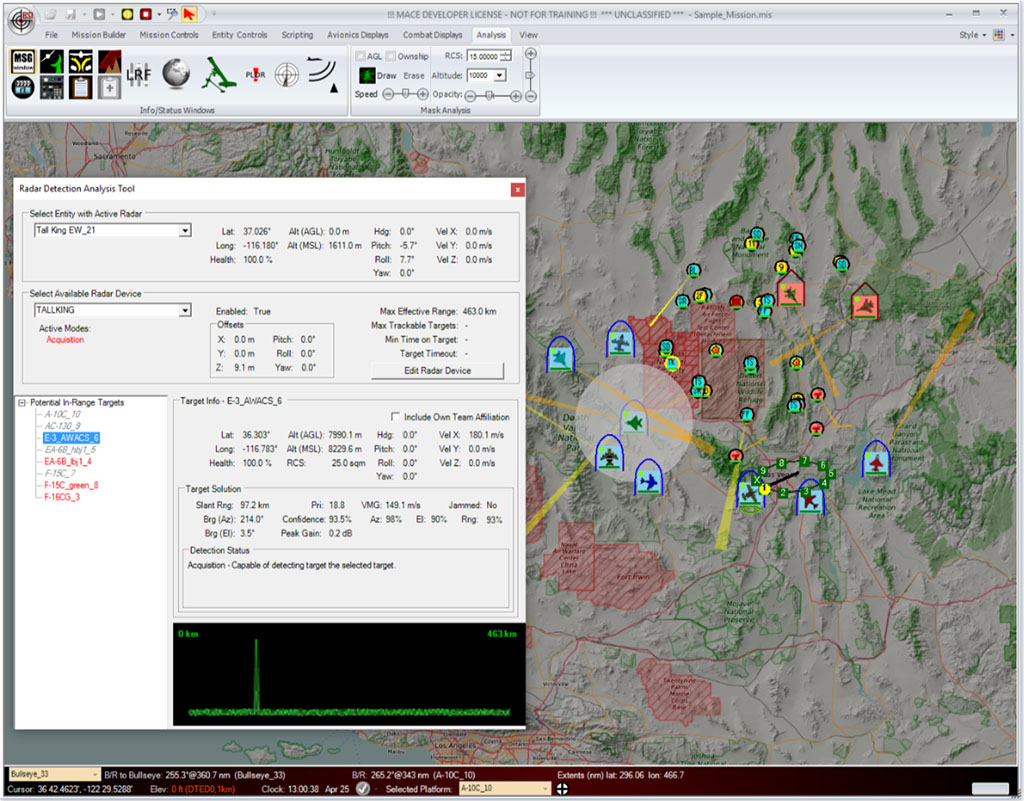 Radar Detection Analysis Tool – Custom MACE Plug-In
MACE's New Plug-In Architecture
If you are interested in writing MACE plug-ins, please contact us for a copy of the MACE Plug-In Template for Visual Studio.
Contact Us

MACE, Viper, DIScord and the BSI Logo are registered trademarks of Battlespace Simulations, Inc.