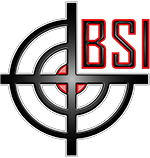 BSI Delivers 5 MACE and 35 Viper Radios
for the Joint Theater Air-Ground Simulation System (JTAGSS)
BSI has delivered 5 MACE licenses and 35 Viper DIS Radio licenses in support of the Joint Theater Air-Ground Simulator System (JTAGSS).
The JTAGSS program is an ongoing research and development effort for the US Air Force to develop a capability for training the Command and Control (C2) personnel of the Theater Air Ground System (TAGS). JTAGSS is comprised of a system of systems simulation that simulates, stimulates, and emulates the C2 environment and correlated synthetic battlespace supporting the JTAC, Air Support Operations Center (ASOC) and the Air Operations Center (AOC). This complex, distributed system of systems employs technologies such as intelligent agents with natural language interaction capability through speech, chat, and e-mail; intelligent agent control of SAF entities; and C2 data and system stimulation.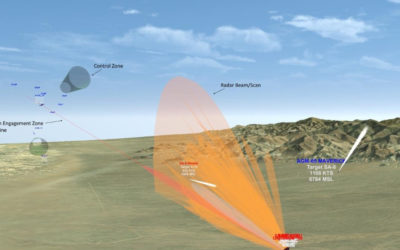 BSI will be in Booth #1348 for I/ITSEC 2019Monday December 2nd - Thursday, November 5thOrange County Convention Center, Orlando, FLPlease also join us for our annual I/ITSEC MACE Users Group (MUG)on Tuesday December 3rd, 1000-1100in the USAF Conference Room...
read more
Looking for More...
For more information regarding other BSI products, capabilities, and services, please select the contact button below.
Contact Us

MACE, Viper, DIScord and the BSI Logo are registered trademarks of Battlespace Simulations, Inc.