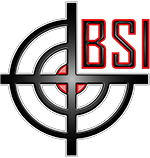 BSI Delivers Ten (10) MACE Licenses
to USAFE Warrior Preparation Center (WPC), Germany
BSI delivers ten (10) MACE licenses to the USAFE Warrior Preparation Center (WPC), Germany.  MACE is being used in multiple ways by the WPC to include electronic warfare training, role-player stations, Distributed Mission Operations (DMO), weapons employment, and sensor operations.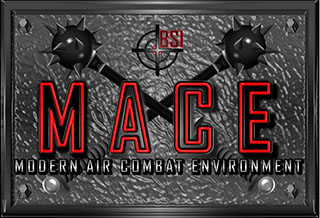 MACE User's Group (MUG) May 8-10th, 2018 BSI is happy to announce that our second annual "expanded" MACE User's Group will be held this May 8-10 at the Emerald Coast Convention Center in Fort Walton Beach, FL! For an outline on our 3-day course schedule,...
read more
Looking for More...
For more information regarding other BSI products, capabilities, and services, please select the contact button below.
Contact Us

MACE, Viper, DIScord and the BSI Logo are registered trademarks of Battlespace Simulations, Inc.