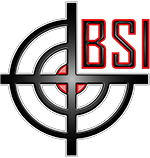 BSI delivers three (3) more MACE software bundles
to QuantaDyn for additional Joint Terminal Control Training and Rehearsal Systems (JTC TRS)
BSI delivers three (3) more MACE software bundles to QuantaDyn for additional Joint Terminal Control Training and Rehearsal Systems (JTC TRS).   The JTC TRS was evaluated by the Joint Fire Support Executive Steering Committee (JFS ESC) accreditation team and can replace the following in accordance with the JTAC MOA: Type 1, 2, and 3 controls, day and night controls, controls using ground laser target designator (LTD) for target designation/marking, controls using IR pointer for night target marking, controls using video downlink (VDL), and surface to surface and air to surface fires integration.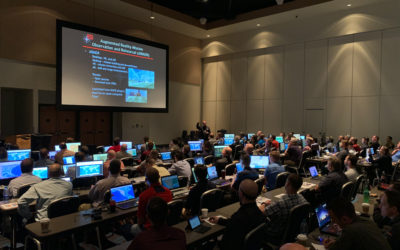 MACE User's Group (MUG) Tuesday May 3rd - Thursday May 5th 2022Due to the current travel restrictions and efforts to contain the spread of the coronavirus (COVID-19), we have decided to postpone the MACE User's Group (MUG) previously scheduled for 21-23 April. We will...
read more
Looking for More...
For more information regarding other BSI products, capabilities, and services, please select the contact button below.
Contact Us

MACE, Viper, DIScord and the BSI Logo are registered trademarks of Battlespace Simulations, Inc.