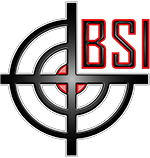 BSI delivers to Ball Aerospace
for use in the Joint Theater Air-Ground Simulation System (JTAGSS)
BSI delivers another two (2) MACE licenses to Ball Aerospace for use in the Joint Theater Air-Ground Simulation System (JTAGSS).  JTAGSS is a MACE-based, DMO-capable Joint Command and Control simulator used to train Air Support Operations Center (ASOC) personnel and is being deployed to location throughout CONUS and OCONUS ASOC locations.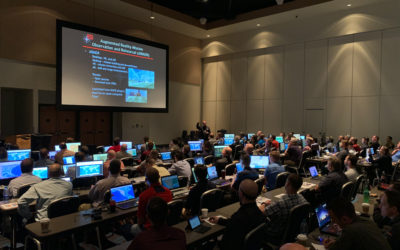 MACE User's Group (MUG) Tuesday April 21st - Thursday April 23rd 2020Please join us at the Emerald Convention Center, 1250 Miracle Strip Parkway SE, Fort Walton Beach Florida Please RSVP by April 10th, 2020Open to all MACE users, please join us at the MACE Users Group...
read more
Looking for More...
For more information regarding other BSI products, capabilities, and services, please select the contact button below.
Contact Us

MACE, Viper, DIScord and the BSI Logo are registered trademarks of Battlespace Simulations, Inc.