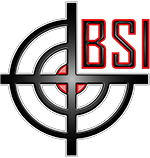 BSI and MACE Deliver on BICES-X
Battlefield Information Collection and Exploitation System (BICES)
BSI delivers, MACE, VIPER radio, and the MACE Open Street Maps (OSM) Server in support of General Dynamics Information Technology (GDIT) to the Battlefield Information Collection and Exploitation System (BICES) UAS Lab at Langley AFB.  BICES is a NATO intelligence gathering system. BICES will gather and merge data from each of the NATO member nation intelligence systems to provide a current picture of whichever battlefield a NATO military commander wishes to see.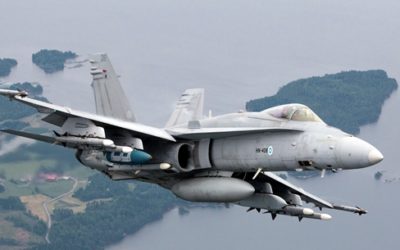 Finnish Defence Forces to use MACE in programs to include Hawk & F-18 Trainers, and various other Joint Training Systems (Oct 2017) Finnish F-18 BSI delivered multiple MACE licenses to the Finnish Defence Forces.  These MACE licenses will be used on various programs...
read more
Looking for More...
For more information regarding the AFSOC delivery, or other BSI products, capabilities, and services, please select the contact button below.
Contact Us

MACE, Viper, DIScord and the BSI Logo are registered trademarks of Battlespace Simulations, Inc.