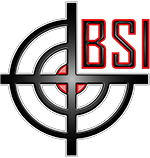 BSI Provides 30 Worldwide Map & Road Vector Databases
for use by the A-10 Program
All A-10 Full Mission Trainers (FMT) use MACE for their CGF/SAF and BSI's Worldwide Raster Map and Road Vector Database will provide high-quality, offline GIS data for the entire planet.   MACE provides the A-10 FMT simulator increased training realism with greater ability to control the environmental conditions, generate realistic electronic warfare scenarios and equipment, manage imagery and map data, and control ground forces.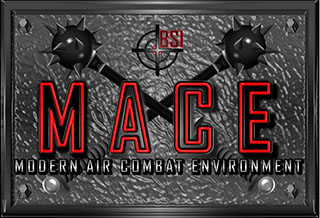 MACE User's Group (MUG) May 8-10th, 2018 BSI is happy to announce that our second annual "expanded" MACE User's Group will be held this May 8-10 at the Emerald Coast Convention Center in Fort Walton Beach, FL! For an outline on our 3-day course schedule,...
read more
Looking for More...
For more information regarding other BSI products, capabilities, and services, please select the contact button below.
Contact Us

MACE, Viper, DIScord and the BSI Logo are registered trademarks of Battlespace Simulations, Inc.