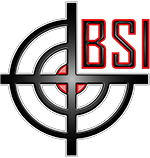 for use in Two Joint Terminal Attack Controller (JTAC) Simulators
QuantaDyn acquired four new MACE licenses for the use in two Joint Terminal Attack Controller (JTAC) simulators.  BSI's MACE is the leading CGF/SAF used for JTAC training throughout the U.S. Department of Defense and some allied partners.  MACE provides the user a large order of battle, ability to quickly and easily build complex missions, physics based weapons employment, the highest fidelity electronic warfare environment in the training industry, 9-line, Call For Fire, 5-line interfaces, and an extensive pattern of life capability.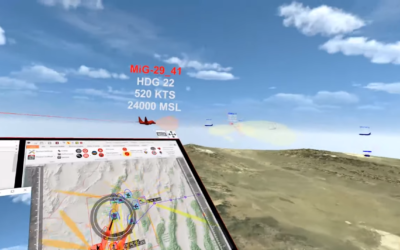 Cubic and BSI Sign MOA for LVC CollaborationPartnership to Offer the Most Realistic Air/Ground Threat Environment to the Warfightersarticle originally posted on USNI News Creating Air Combat Missions in Minutes (MACE/ARMOR) BSI is proud to have...
read more
Looking for More...
For more information regarding the AFSOC delivery, or other BSI products, capabilities, and services, please select the contact button below.
Contact Us

MACE, Viper, DIScord and the BSI Logo are registered trademarks of Battlespace Simulations, Inc.