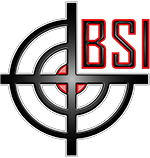 BSI Delivers 6 more MACE Licenses and Simulated SA-15
to the USAFE Warrior Preparation Center and POLYGONE Range
BSI provides 6 more MACE licenses to USAFE's Warrior Preparation Center (WPC) located at Einsiedlerhof Air Station, Germany, and delivers a simulated SA-15 to the Polygone Range in support of electronic warfare tactics training.
MACE will support the WPC's mission is to provide combat readiness training for United States Air Forces Europe (USAFE) forces. The WPC supports Tier 1 through Tier 4 training (Strategic through Tactical) via the Distributed Training Center connecting with other bases throughout the world. These missions are accomplished with advanced simulation software.  The simulated SA-15 delivered to the Multi-national Aircrew Electronic Warfare Tactics Facility (MAEWTF) is the second such simulated weapon systems delivered to the Polygone Range.  The previously delivered simulated SA-8 is featured in the displayed YouTube video.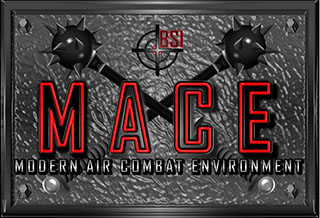 MACE User's Group (MUG) May 8-10th, 2018 BSI is happy to announce that our second annual "expanded" MACE User's Group will be held this May 8-10 at the Emerald Coast Convention Center in Fort Walton Beach, FL! For an outline on our 3-day course schedule,...
read more
Looking for More...
For more information regarding other BSI products, capabilities, and services, please select the contact button below.
Contact Us

MACE, Viper, DIScord and the BSI Logo are registered trademarks of Battlespace Simulations, Inc.