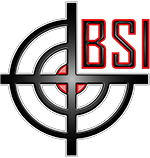 MALET-JSIL Aircrew Trainer (MJAT) has Adopted MACE
as their CGF/SAF for Training
The MALET-JSIL Aircrew Trainer, or MJAT, has adopted MACE as their CGF/SAF.  The MJAT is a plug-and-play training capability that converts a current tactical MQ-9 Reaper ER ground control station (GCS) into a training simulator.  The MJAT will also use BSI's worldwide map and road vector database derived from the OpenStreetMap dataset, and BSI's Viper DIS radio.  In total, BSI has delivered 27 MACEs and 54 Viper radios in support of the MJAT.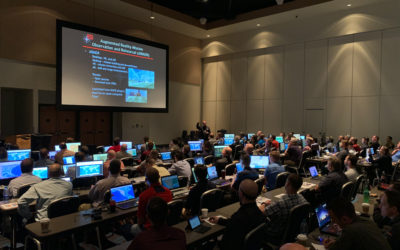 MACE User's Group (MUG) Tuesday May 3rd - Thursday May 5th 2022Due to the current travel restrictions and efforts to contain the spread of the coronavirus (COVID-19), we have decided to postpone the MACE User's Group (MUG) previously scheduled for 21-23 April. We will...
read more
Looking for More...
For more information regarding other BSI products, capabilities, and services, please select the contact button below.
Contact Us

MACE, Viper, DIScord and the BSI Logo are registered trademarks of Battlespace Simulations, Inc.