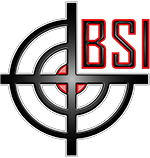 BSI will be in Booth #1348 for I/ITSEC 2019
Monday December 2nd – Thursday, November 5th
Orange County Convention Center, Orlando, FL
Please also join us for our annual I/ITSEC MACE Users Group (MUG)
on Tuesday December 3rd, 1000-1100
in the USAF Conference Room (#S329)
Please join us in Booth #1348 where we will be demonstrating the latest updates to BSI's Modern Air Combat Environment (MACE), showcasing our newest MACE plug-ins, ARMOR, and much more…
Immerse Yourself Directly into the Battlespace
BSI's ARMOR is a free MACE plug-in that allows users to visualize their MACE mission in Virtual Reality (VR), Augmented Reality (AR) or on a normal monitor in 3D. ARMOR now supports 3D airspace visualization and terrain-generation directly out of MACE. Using modern gaming technology, BSI has extended MACE to allow the user to visualize and experience the synthetic battlespace like never before!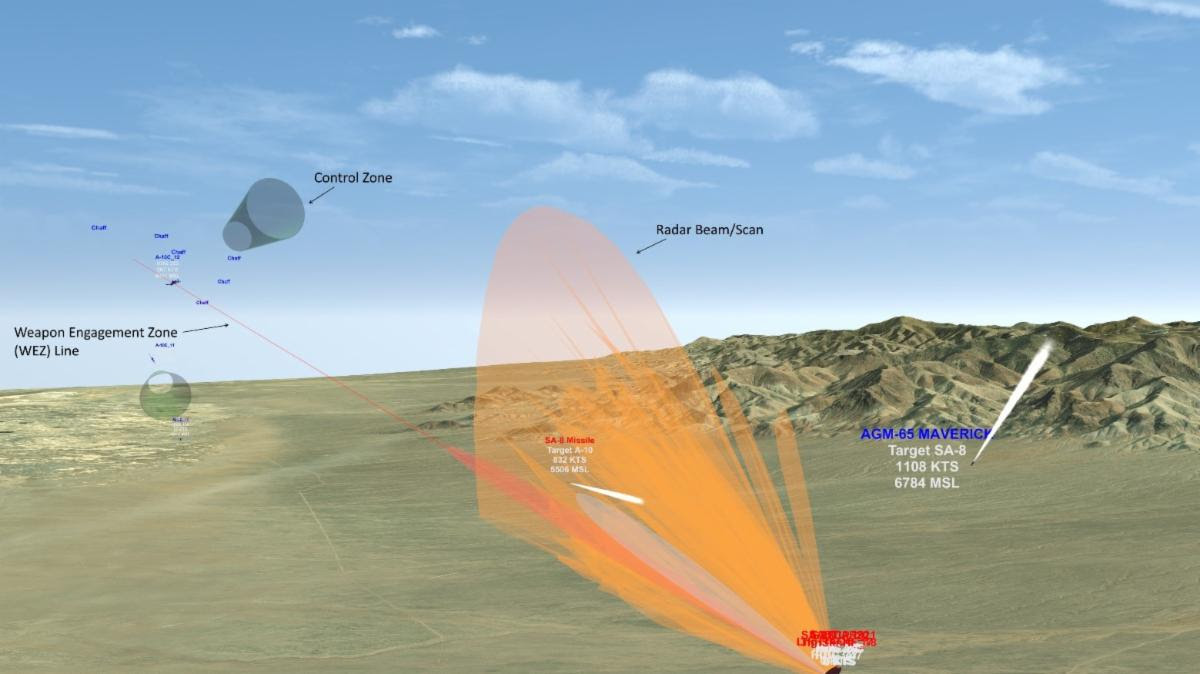 ARMOR 3D airspace visualization
BSI will have several pilot/role-player stations available to fly. Easily switch between MACE-generated entities on either team to take control. Both Air-to-Air and Air-to-Ground HUDs are now supported. Fly against each other or against MACE-generated threats, including 5th-gen, double-digit SAMs.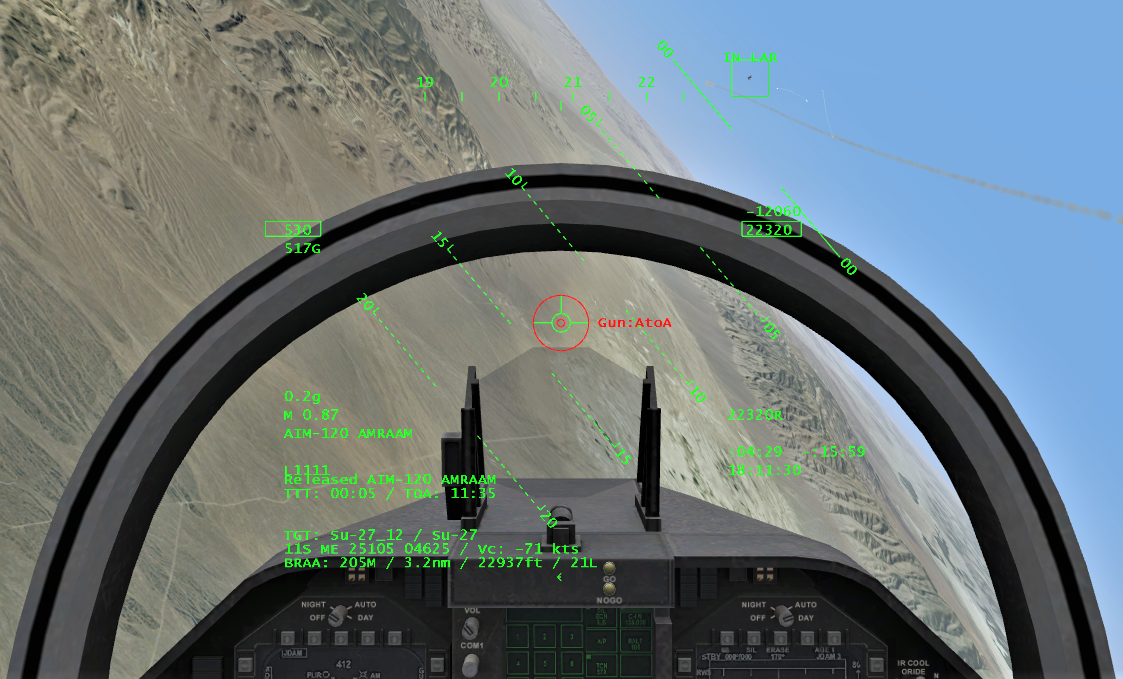 MACE F-18 and HUD as shown in MetaVR's Virtual Reality Scene Generator (VRSG)
BSI's upcoming MACE 2019R2 will be on display, with improvements to:
Electronic Warfare Simulation
Joint Fires (enhancement to 5-Line and 9-Line)
Cursor on Target (COT) / DACAS Integration
ISR – MACE now supports NATO GMTI messaging
Datalinks (Gateways, JREAP-C)
Traffic Simulation and Pattern-of-Life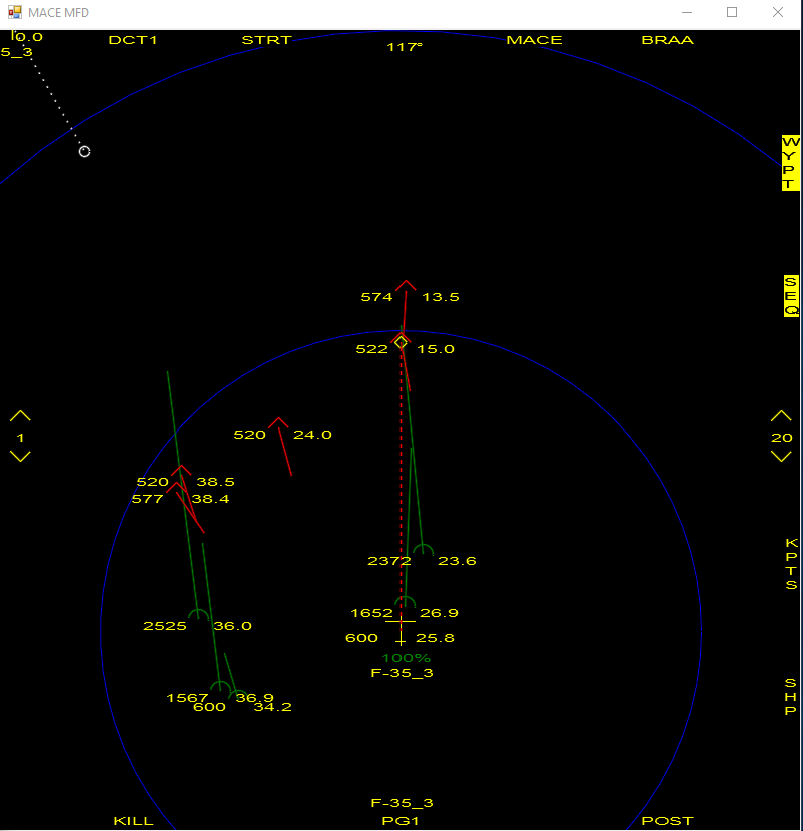 New in 2019, the MACE Multi-Function Display (MFD) for Pilot-in-the-Loop (PITL) Role Player stations. Can also be used to give commands to constructive entities in MACE.
BSI has many more capabilities to show you, so please visit us in booth #1348
Don't Settle for Only Part of the Battlespace!

Contact Us

MACE, Viper, DIScord and the BSI Logo are registered trademarks of Battlespace Simulations, Inc.