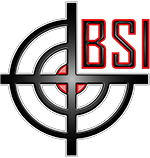 BSI Delivers Another MACE License
to the Sierra Nevada Corporation (SNC)
BSI delivers another MACE license to Sierra Nevada Corporation (SNC).  BSI has worked with SNC over the years delivering a full spectrum CGF/SAF to meet comprehensive aviation simulator training requirements.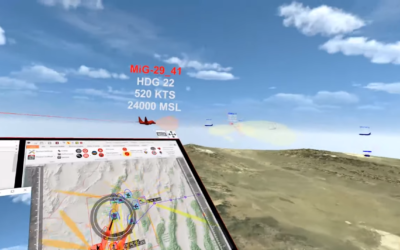 Cubic and BSI Sign MOA for LVC CollaborationPartnership to Offer the Most Realistic Air/Ground Threat Environment to the Warfightersarticle originally posted on USNI News Creating Air Combat Missions in Minutes (MACE/ARMOR) BSI is proud to have...
read more
Looking for More...
For more information regarding other BSI products, capabilities, and services, please select the contact button below.
Contact Us

MACE, Viper, DIScord and the BSI Logo are registered trademarks of Battlespace Simulations, Inc.