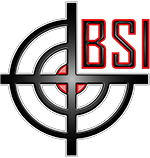 BSI Delivers Another MACE License
to the Sierra Nevada Corporation (SNC)
BSI delivers another MACE license to Sierra Nevada Corporation (SNC).  BSI has worked with SNC over the years delivering a full spectrum CGF/SAF to meet comprehensive aviation simulator training requirements.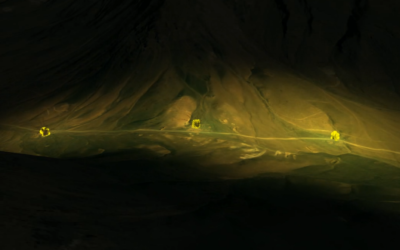 MACE 2019 R2 RELEASEWhat's New BSI Is Very Happy to Announce our MACE 2019R2 Release!Hello everyone! Today we are happy to announce that MACE 2019R2 is now available for download as an official release. Before we get into our summary of the new features, I would once...
read more
Looking for More...
For more information regarding other BSI products, capabilities, and services, please select the contact button below.
Contact Us

MACE, Viper, DIScord and the BSI Logo are registered trademarks of Battlespace Simulations, Inc.