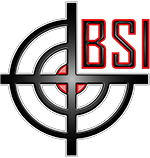 BSI Delivers Another MACE License to USAF Training
BSI delivers another MACE license to the USAF's 479th Operational Support Squadron for Navigator/Combat Systems Officer (CSO) training at Pensacola NAS, Florida.  The 479th is adding additional stations to an advanced instructional phase teaching student CSOs sensor operations since many will transition to aircraft requiring this skillset.  MACE was selected due to its ease of use, extensive capabilities in pattern of life generation, weapons employment, and electronic warfare.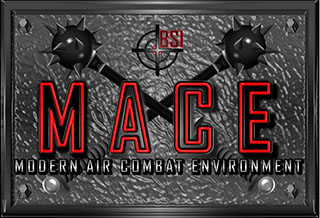 MACE User's Group (MUG) May 8-10th, 2018 BSI is happy to announce that our second annual "expanded" MACE User's Group will be held this May 8-10 at the Emerald Coast Convention Center in Fort Walton Beach, FL! For an outline on our 3-day course schedule,...
read more
Looking for More...
For more information regarding other BSI products, capabilities, and services, please select the contact button below.
Contact Us

MACE, Viper, DIScord and the BSI Logo are registered trademarks of Battlespace Simulations, Inc.