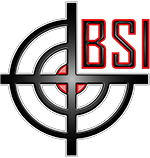 to Evaluate Low-Cost Immersive Training & Debriefing Solutions
As virtual reality (VR) and augmented reality (AR) have grown in popularity within the gaming and entertainment industries over the past few years, the capabilities of VR and AR allow for a level of immersion that users have never experienced before.  As such, it's no surprise that this technology is being evaluated for military training. The increased level of immersion can directly correlate to an increased level of readiness.
Join us in the BSI Labs as we explore the use of MACE and MetaVR Virtual Reality Scene Generation (VRSG) in an immersive experience utilizing the latest commercial head-mounted displays.
AH-6 Takes a Tour of Hostile Airspace
A-10 Toys with an SA-6 with MACE's 3D Beam Visualization Enabled
Note that video is output from the HTC Vive low resolution HMD mirror and does not fully represent the VR experience or quality.  Join us this year at I/ITSEC in Orlando to experience MACE in VR.
Evaluating Virtual Reality headset as an extension to the McChord AFB AFSOC JTAC Simulator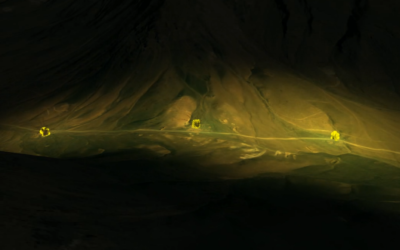 MACE 2019 R2 RELEASEWhat's New BSI Is Very Happy to Announce our MACE 2019R2 Release!Hello everyone! Today we are happy to announce that MACE 2019R2 is now available for download as an official release. Before we get into our summary of the new features, I would once...
read more
Looking for More...
For more information regarding efforts in the BSI labs, or other BSI products, capabilities, and services, please select the contact button below.
Contact Us

MACE, Viper, DIScord and the BSI Logo are registered trademarks of Battlespace Simulations, Inc.