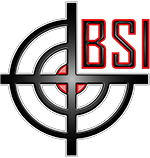 Finnish Defence Forces to use MACE
in programs to include Hawk & F-18 Trainers,
and various other Joint Training Systems (Oct 2017)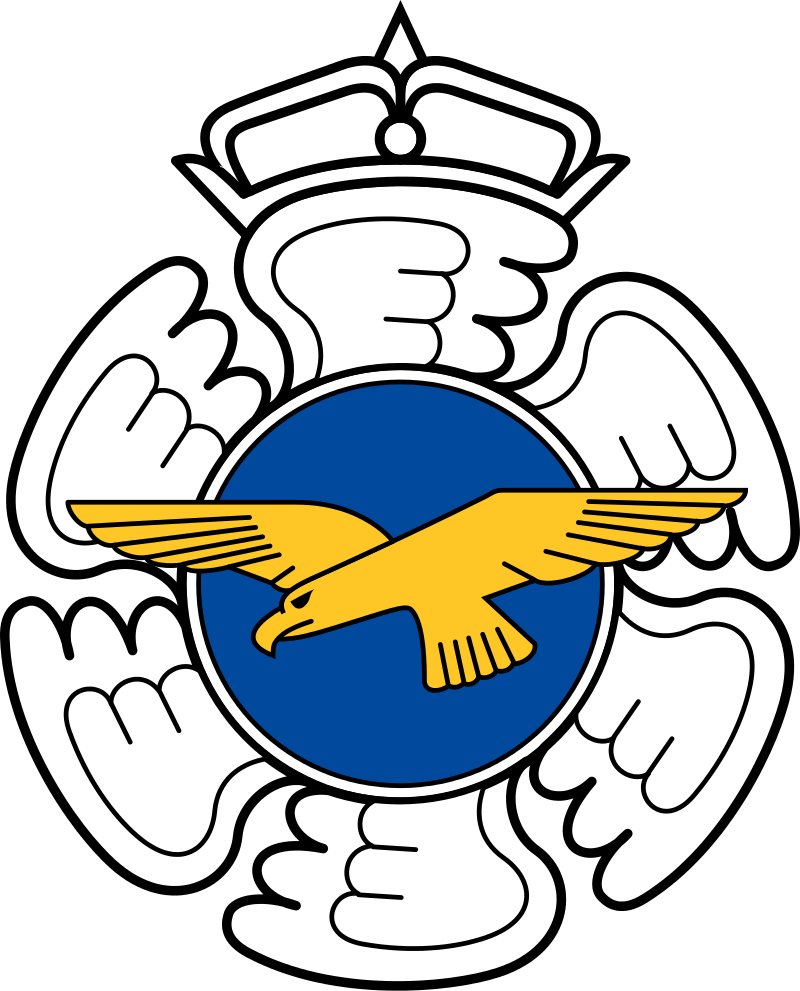 BSI delivered multiple MACE licenses to the Finnish Defence Forces.  These MACE licenses will be used on various programs to include the Hawk  and F-18 trainers, Research & Development and Joint Training Systems.   MACE was chosen because it provides a physics-based, full spectrum CGF/SAF with an extensive and realistic Electronic Warfare environment to include AESA/PESA radars, user extensible physics-based weapons, energy-based aerodynamic models, physics-based IR, robust datalinks structure, the ability to easily create complex pattern of life, and a buttonized scripting capability allowing the user to execute complex procedures/maneuvers with a push of a button.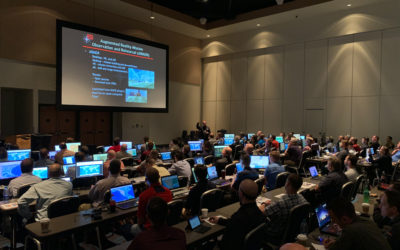 MACE User's Group (MUG) Tuesday May 3rd - Thursday May 5th 2022Due to the current travel restrictions and efforts to contain the spread of the coronavirus (COVID-19), we have decided to postpone the MACE User's Group (MUG) previously scheduled for 21-23 April. We will...
read more
Looking for More...
For more information regarding the AFSOC delivery, or other BSI products, capabilities, and services, please select the contact button below.
Contact Us

MACE, Viper, DIScord and the BSI Logo are registered trademarks of Battlespace Simulations, Inc.