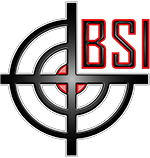 BSI Provides MACE to Bell Helicopters
for use in HH-60 Simulator
BSI provided a MACE software license to Bell Helicopters for use in a HH-60 simulator project.  HH-60s are the primary helicopters used for combat search and rescue in the U.S. Air Force.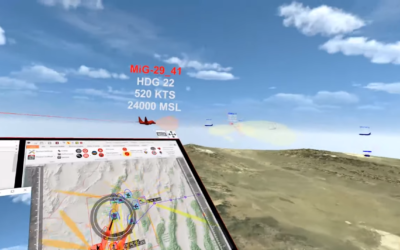 Cubic and BSI Sign MOA for LVC CollaborationPartnership to Offer the Most Realistic Air/Ground Threat Environment to the Warfightersarticle originally posted on USNI News Creating Air Combat Missions in Minutes (MACE/ARMOR) BSI is proud to have...
read more
Looking for More...
For more information regarding other BSI products, capabilities, and services, please select the contact button below.
Contact Us

MACE, Viper, DIScord and the BSI Logo are registered trademarks of Battlespace Simulations, Inc.