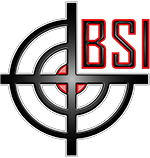 BSI and MACE Deliver on ACC iATTACK
Live, Virtual, Constructive Program
ACC's iATTACK Live Virtual Constructive program, through the prime contractor Booz Allen Hamilton (BAH), has purchased two additional MACEs to expand their capabilities to the Joint Readiness Training Center (JRTC), Ft Polk LA and the National Training Center (NTC) Ft Irwin CA.  The iATTACK system provides JTACs and supported Army brigades Remotely Operated Video Enhanced Receiver (ROVER) systems with computer generated virtual and constructive entities when live aircraft are unable to provide the ROVER feed.   The iATTACK program is made up of a simulation system (operating MACE) and a series of towers to transmit the data and video to and from the ROVER systems and tracking devices on live entities being used during an exercise.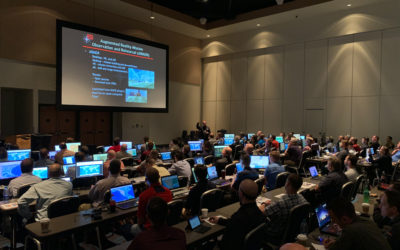 MACE User's Group (MUG) Tuesday May 3rd - Thursday May 5th 2022Due to the current travel restrictions and efforts to contain the spread of the coronavirus (COVID-19), we have decided to postpone the MACE User's Group (MUG) previously scheduled for 21-23 April. We will...
read more
Looking for More...
For more information regarding the AFSOC delivery, or other BSI products, capabilities, and services, please select the contact button below.
Contact Us

MACE, Viper, DIScord and the BSI Logo are registered trademarks of Battlespace Simulations, Inc.