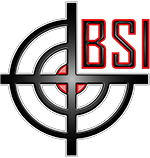 BSI to Deliver Advanced Sensor Training Stations
for Combat Systems Officer (CSO) Training
at Naval Air Stations (NAS) Pensacola (Apr 2017)
BSI was chosen to design and deliver five advanced sensor training stations for Combat Systems Officer (CSO) training at Naval Air Station Pensacola (NASP).  Each station will include BSI's MACE and Viper DIS radio software for mission execution and communications.  The advanced sensor training stations will teach CSOs the fundamentals of sensor operations, target of interest acquisition, sensor parameters and communication requirements for effective sensor coordination.  A CSO is an aeronautically rated officer in the U.S. Air Force.  CSOs are responsible for inflight air operations and aircraft mission and weapons systems.  CSOs students receive their wings upon completion of the Undergraduate CSO Training program and go on to aircraft like the F-15E, B-1, B-52, AC-130, MC-130, EC-130, and RC-135.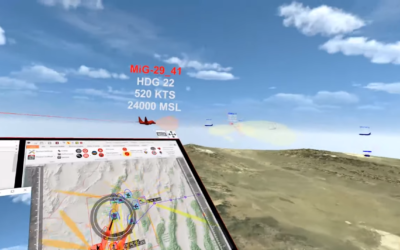 Cubic and BSI Sign MOA for LVC CollaborationPartnership to Offer the Most Realistic Air/Ground Threat Environment to the Warfightersarticle originally posted on USNI News Creating Air Combat Missions in Minutes (MACE/ARMOR) BSI is proud to have...
read more
Looking for More...
For more information regarding the AFSOC delivery, or other BSI products, capabilities, and services, please select the contact button below.
Contact Us

MACE, Viper, DIScord and the BSI Logo are registered trademarks of Battlespace Simulations, Inc.